From small business owners to big enterprise CEOs, every company needs a team that has well-rounded expertise in various domains. Finding that team can be a hard nut to crack as not everybody can be a jack-of-all-trades.
If you are just starting out as a startup or looking to expand your current team to create new business endeavors, you need to have a dedicated team for only dedicated teams can bring an extensive set of skills and expertise needed for business growth and expansion. Let's look at how a dedicated team performs better for both small and large companies to produce a profitable outcome.
Also read: Hiring a Dedicated Team at an Early Stage Of Your Business
Three team attributes that directly impact productivity
In order to understand why dedicated teams perform better, you need to know the three factors that are essential for a productive team.
Adaptability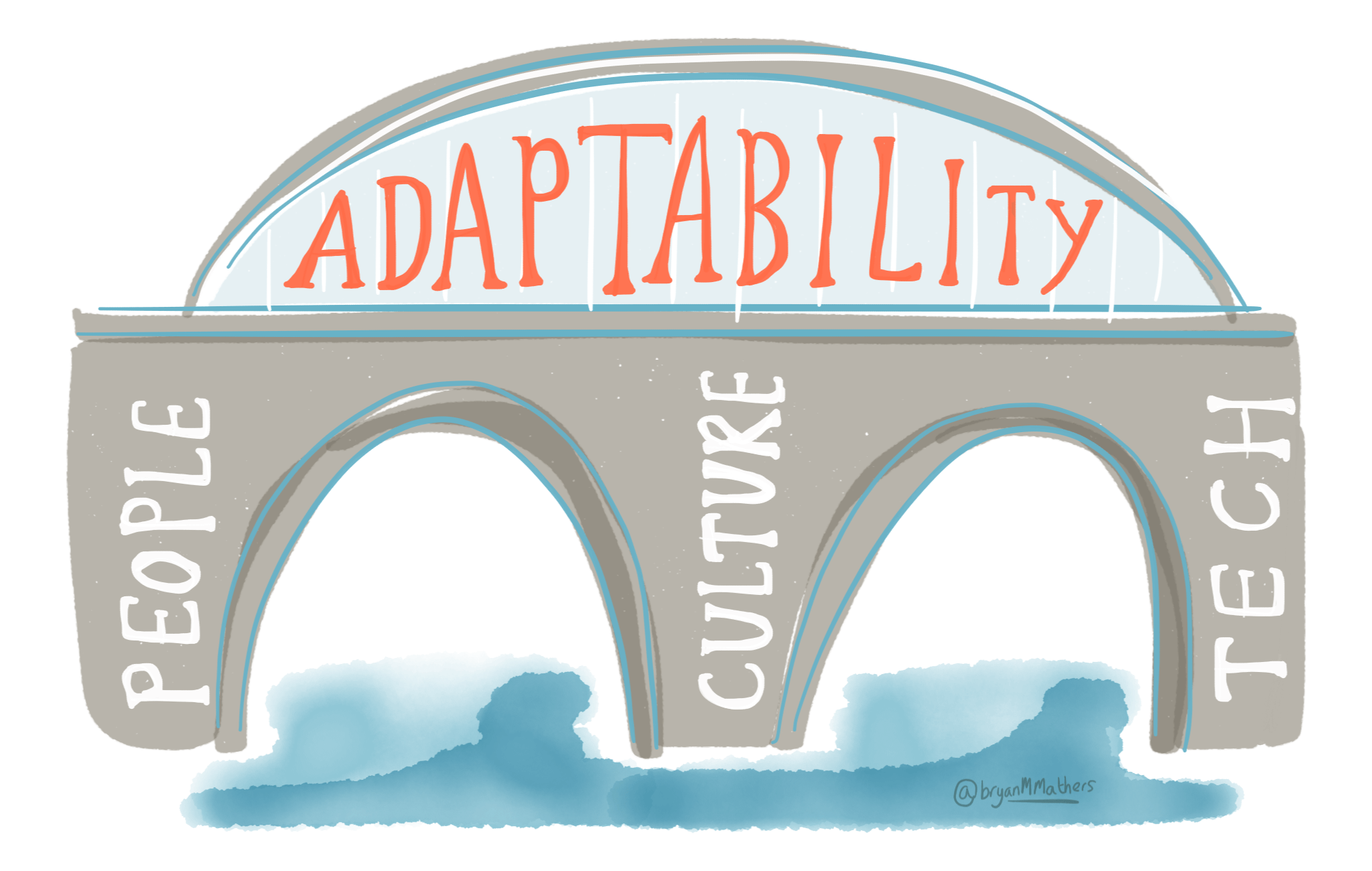 Every organization is different, which essentially means that younger employees need to have a comprehensive understanding of your business. This is not always easy and it is also why many companies have to spend hundreds and thousands of dollars on employee training.
It is easy to train your employees according to your company's culture and goals, but it is not always possible to achieve perfection in training.
Dedicated teams do not require that training. Most of the domain-specific specialists who form dedicated teams have worked in the industry for long enough to garner wide-ranging expertise that allows them to fully comprehend a corporate entity's needs on a molecular level. This is why dedicated teams quickly adapt and learn along the way without you having to train them. Additionally, because of this adaptability, they are able to process complex operational tasks with mastery.
A plethora of capabilities
Just because the dedicated teams have been in the industry for a long time, they are naturally equipped to handle a number of tasks. Their expertise usually goes beyond their specific domain. This allows for a 360-degree approach that takes into account each and every detail of your project. In fact, there are certain things that you may not even know about your process but your team would. And this is exactly what you need in terms of expertise, especially if you are an early stage startup or an enterprise looking to expand.
Commitment and focus

Your team's commitment and focus are the key attributes when it comes to creating consistent success. Dedicated teams work solely on your project to make sure that it has the commitment and focus it needs to create lasting productivity and, in return, profitability.
In-house teams and freelancers do not offer that kind of dedicated commitment, which makes a huge difference when you are trying to take a product to the market. Dedicated teams usually have their own dedicated project managers, which allows them to control every aspect of the project development from the inside. This way, you have less to worry about and focus on other tasks that need your attention.
Companies that invest in dedicated teams are more likely to create unprecedented productivity and faster market reach. In addition, these companies have a better grip on their budget and overall company resources. Moreover, these companies are able to have a well-defined budget for both project development and promotion as they work with teams who have specified tasks with every task having a specified budget. With dedicated teams, companies know how much they are spending and for how long, which allows them to easily have budget allocations that go well with overall financial goals.
Conclusion
Dedicated teams can help you create market saturation for your products and services and propel you towards a higher growth level that can only add to your company's longevity. If you know very little about the market, then it's best to invest in a dedicated resource that has ample industry experience.